Contact Us
Send an email:
Email us your comments or questions about the website or email us your comments or questions about ELLE magazine.
Where we're located:
Subscriptions:
Subscribe to ELLE or buy a gift subscription. For all your subscription service needs, including checking your account status, changing your mailing address, renewing a subscription, canceling a subscription, sweepstakes subscription orders, reporting a missed issue and more, please visit service.elle.com.
Digital Subscriptions:
Note that digital subscriptions are sold and delivered separately from the printed magazine. To order a digital subscription, please click here.For assistance with a current digital subscription please contact: digitalapps@hearst.com. Back issues are available online here.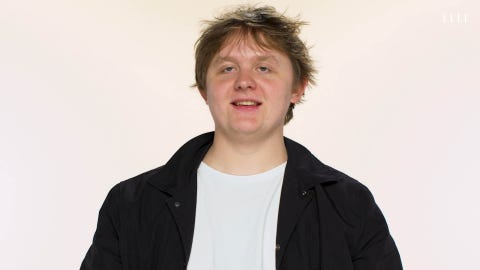 Customer Service:
Ask questions about your subscription.

Advertising:
Learn about opportunities to advertise in our magazine or on our digital/mobile site. For complete information, see our media kit.